Greg Lake - Ridgefield Playhouse, Ridgefield, CT 4/21/12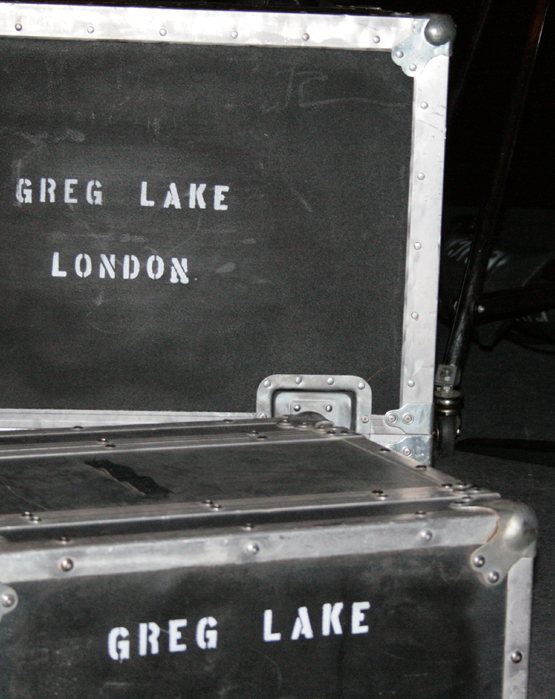 It's not often I'm at a live event listening to the strains of Moonchild playing over the system, yet here it was. Things got even more surreal as I heard the Kanye West song Power blast the venue. At that moment, Greg Lake appeared onstage and usurped West's sample of 21st Century Schizoid Man with his powerful bass and voice. An unforgettable entrance! Next up was the beautiful Lend Your Love To Me Tonight with a slightly altered final verse. Such an elegant piece! The show was set up as a sort of Storytellers / Autobiographical evening of songs from Lake's career, songs that were important to his life, and stories about all of the above. A story about Lake's pre-fame days served as intro to the Johnny Kidd & The Pirates classic Shakin' All Over with some cool electric guitar from Lake. From The Beginning sounded great with a nice little acoustic guitar solo markedly different from the studio version. Lake told a fascinating story about going to see Elvis Presley perform in Las Vegas back in the ELP days. He followed the tale with a rockin' version of Heartbreak Hotel.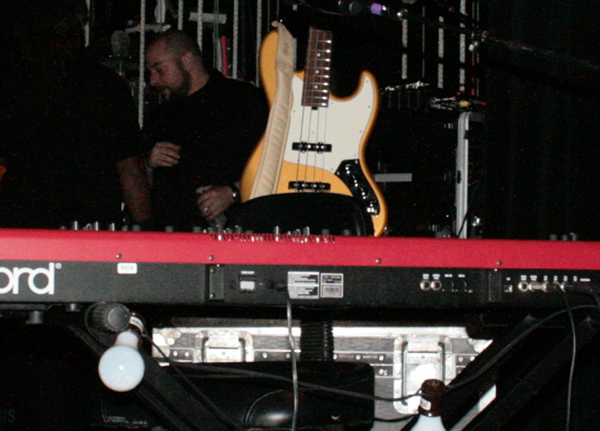 It was back to the beginnings of King Crimson with a medley of Epitaph and In The Court Of The Crimson King. Background on the formation and the style of the band took us to the lovely I Talk To The Wind - easily one of the highlights of the entire evening. Lake followed this with some humorous and insightful anecdotes about working with Ringo Starr and the massive influence of the Beatles on music and culture. You've Got To Hide Your Love Away closed the first set on a very strong note!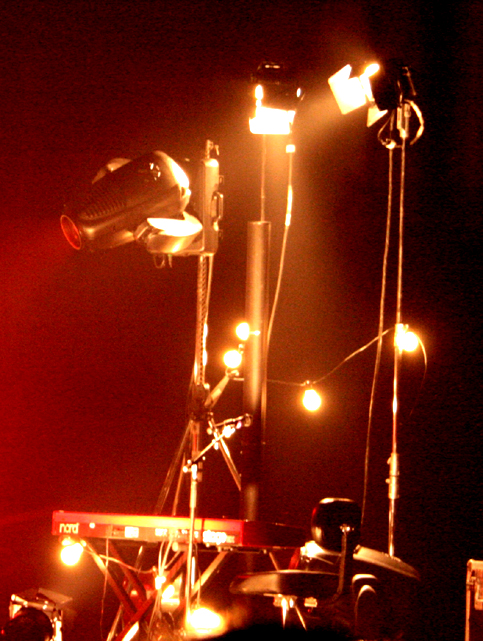 The first notes of Touch And Go let us know that the second set had begun! Lake played a fragile acoustic guitar driven version of the first vocal section of Trilogy and got huge applause for Still...You Turn Me On. Greg Lake next opened up the house to questions. We heard stories about ELP, Yes, The Who, and many others. A mesmerizing Jimi Hendrix story led to a wild cover of Axis: Bold As Love - a song rarely covered!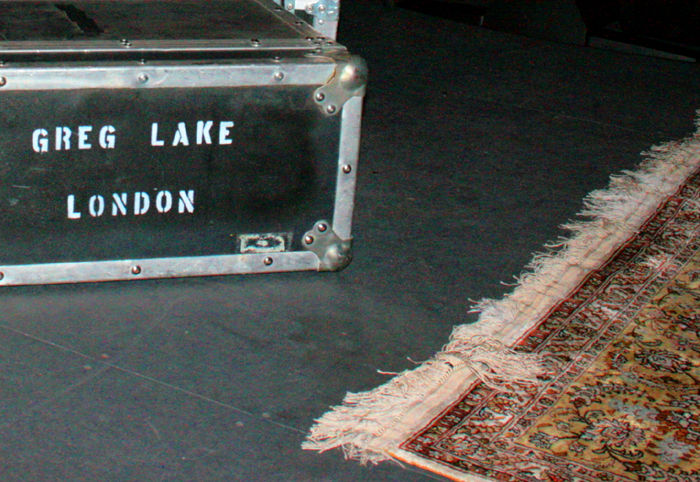 A short trip to France and C'est La Vie then the story behind Keith Emerson's Moog bit on Lucky Man. Before I knew it, Lake was behind a keyboard playing and singing People Get Ready and the show was over! A loud crowd demanded an encore and Lake gave them Karn Evil 9 1st Impression Part 2. A unique evening looking into the heart and soul of a truly classic (and classy) artist.